Welcome To My Journal:
Lie Your Truth


*******THIS JOURNAL IS NOW CLOSED*******

FRIENDS ONLY
Feb. 18, 2004 ---- Oct. 19, 2008
Current Mood:

artistic

Current Music:

Tourniquet | Evanescence
I've had this journal for five years. I've had bad moments and good ones recorded in these pages. It's time to move on. I might open a new one later on and I might link here to it, but for now, it's done. Thank you to all that have read and such.
You may look me up in myspace, though I barely use it: www.myspace.com/enamoradaluna
Or facebook, which I use less but check more often:
http://www.facebook.com/home.php#/profile.php?id=703476067
See you if I see you all.
Goodbye!
I'm not posting here anymore.
Current Mood:

blank

I'm living.

Take care, y'all.
I'm well. I'm alive.
Yesterday we went to <a href="http://www.enchanted-isle.com/vieq
ues/">Vieques</a> And had a lot of fun, I'll post pictures instead of extenive writing, because everyone loves pictures.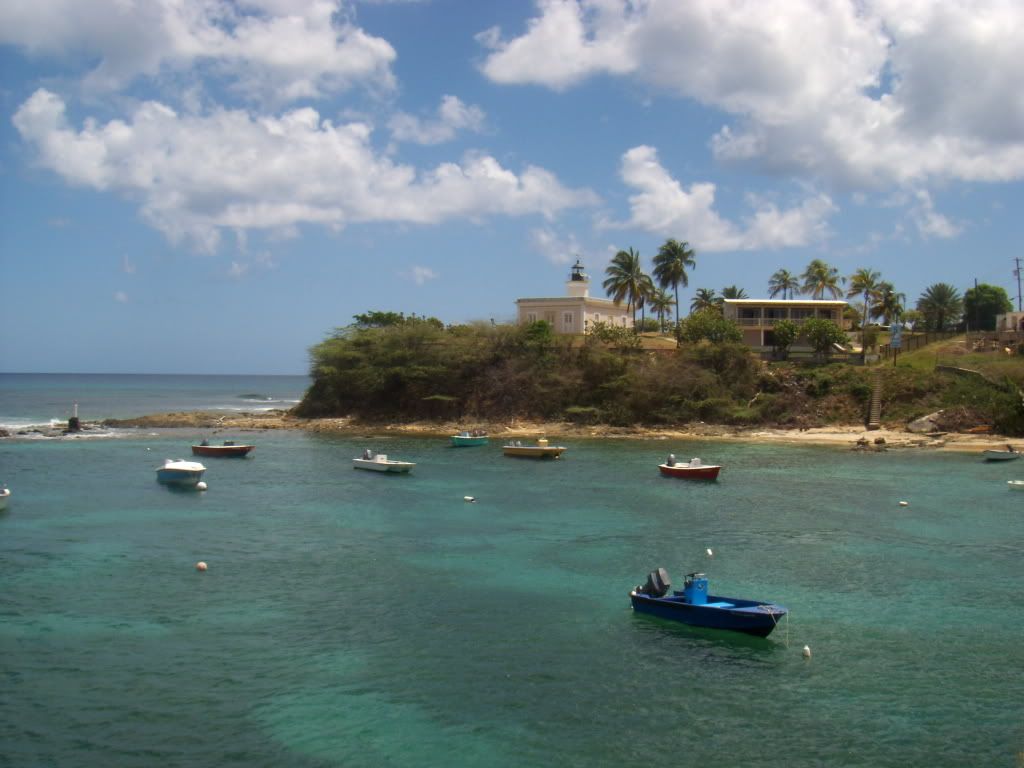 Vieques

Needless to say I have a BAD sunburn. LoL. Even though I applied and re-applied sunblock. Oh well, it should wear off to a nice tan in a couple of days.
I've been fooled by Taco Bell! As you may or may not know, bacon is the food of the gods, enough said. There's nothing greater than bacon. And so when I buy a Bacon Chalupa at my local Taco Bell, I expect it to have BACON inside it! So, I'm very disappointed. I mean, really, it isn't so hard to put bacon into something that its name proclaims to have bacon! Seriously. I ate it anyway cause I was hungry and since I ordered though the drive-thru, I wasn't about to go back once I was at home. Oh well, I guess it wasn't for me then.
Current Mood:

cheerful
What is your favorite smell? What does it remind you of?
True Blue by Samba

It reminds me of rainy days and of dreams I had when I was a small girl. I used to have this recurring 'nightmare'. I had it a lot of times over the years, and that smell always reminds me of it. Why is it my favorite then? Because as I'm older, the nightmare seems so fantastic and so magical to the point where it isn't a nightmare anymore, but another place I can take refuge in when everything doesn't make sense around me.
What's
your
favorite smell?
Current Mood:

cold

What's yours?

I like rainy days and tears mixed together.

Tell me your secret.
You can be anonymous.
We all have them.
Current Mood:

ditzy
AND THEN VOLDEMORT DROPPED DEAD.
[/END BOOK 7]
Found it on
harryhermione
.
Current Mood:

crazy
To those on you on my list who are Harry Potter fans and have not seen these... and, um, wish to see them. LoL.
Current Mood:

crazy